Firma Biregs GmbH +Co.KG
Am Geiersberg 14
61267 Neu-Anspach
Tel.: +49 6081 9858884
Fax.: +49 6081 9858878
Email: info@biregs.com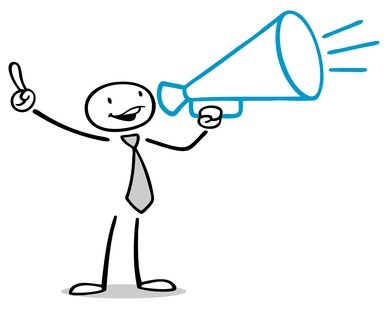 For over 10 years we have gained international experience and knowledge of the market to offer the highest quality of our wellness products in alternative medicine. ">On the following pages you will find a wide range of wellness products from the core field of alternative medicine, bioresonance and light therapy with extensive medical background information.
Competent contact in alternative medicine
The focus of our cooperation with you is competent care and customer-friendly advice. This includes structured training, developing technical updates and exchange of views among colleagues in the form of a forum.
What will the future bring in alternative medicine?
With the ever growing acceptance of alternative medicine inevitably the group of people who deal with alternative medicine will increase. Now that we have more and more studies being published in the field of light therapy, it reveals itself more and more as a convergence of conventional medicine with alternative medicin to form holistic medicine. By increasing efficiency of the components in the technical field we manufacture our desires closer and can therefore increase powerful systems to offer our customers.
If you have further questions about our company or our products, we very much are at your service!
Your Biregs Team